Captiveaire Ventilation Systems For Sale | Virginia and Maryland
A direct source to Captiveaire Commercial Kitchen HVAC Products sales, and specification designs.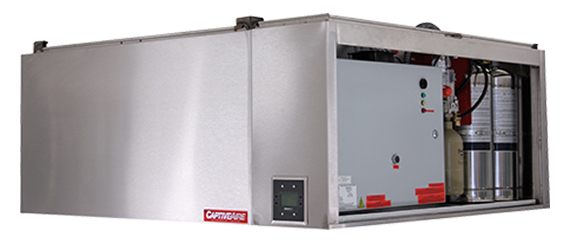 For design and product infomation please contact:
Richmond Office: (804) 269-1193
Maryland / Washington D.C. Office: (240) 771-3473
Northern Virginia: (571) 556-1700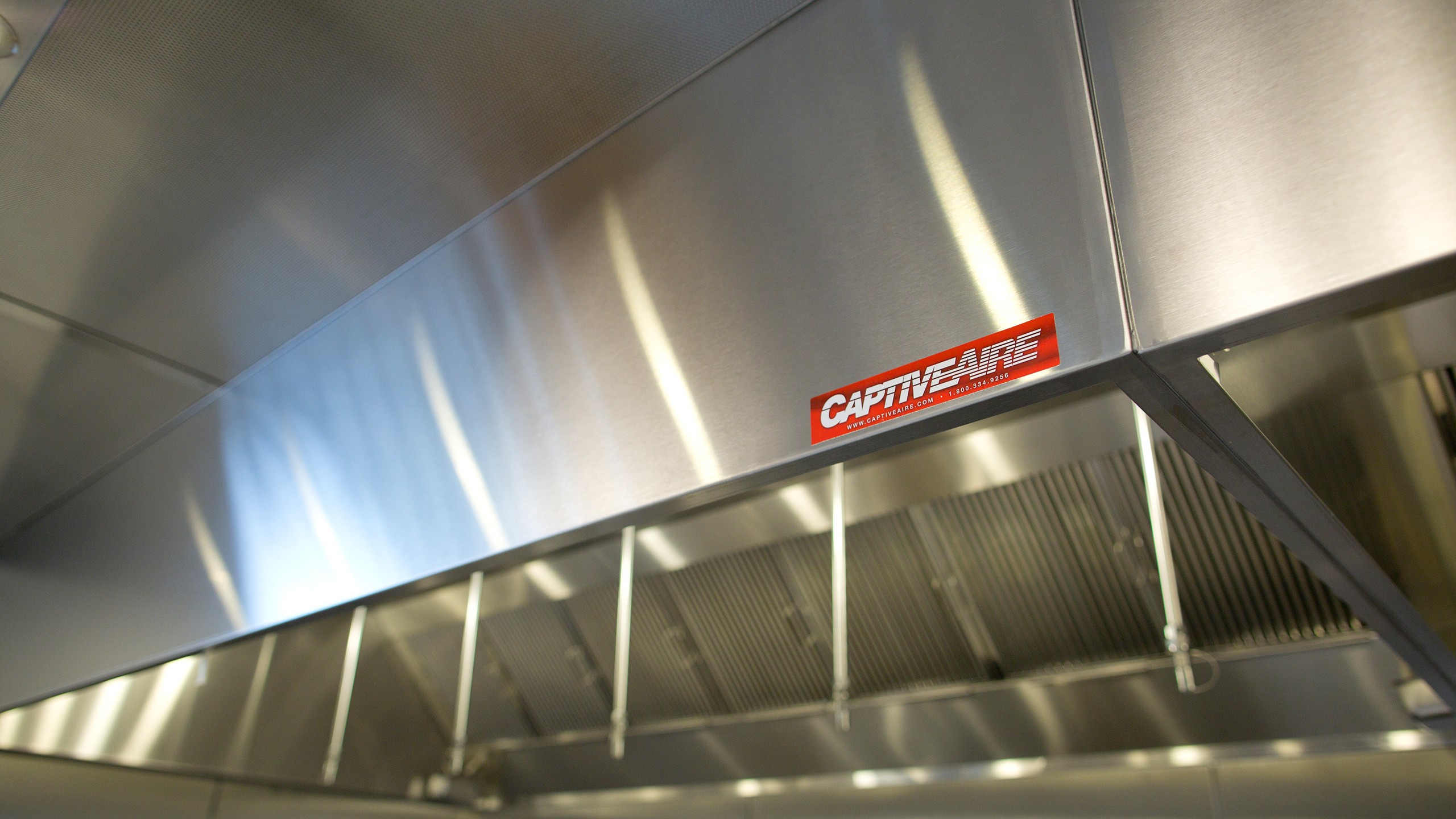 We serve the Virginia, Maryland, and Washington DC Food Industry.
If you are in the market for purchasing a new restaurant ventilation exhaust hood system in the Maryland or Virginia region Call (804) 269-1193 or (240) 771-3473 today. Our team will coordinate with your designated professional and we will provide an efficient, and healthy cooking enviroment.

Captiveaire, the world wide leader in manufactuering of commercial ventilation and hvac products producing some of the most prestige comfort dining and work areas. With many different hvac systems which have been tested to provide effciient, clean, and healthy air our expertise are with solid fuel charbroilers down right to steam pots. These designs and installation maintain a series of comfort air schedule for in, out, and all areas of any enclosed business.
Call (804) 269-1193 or (240) 771-3473.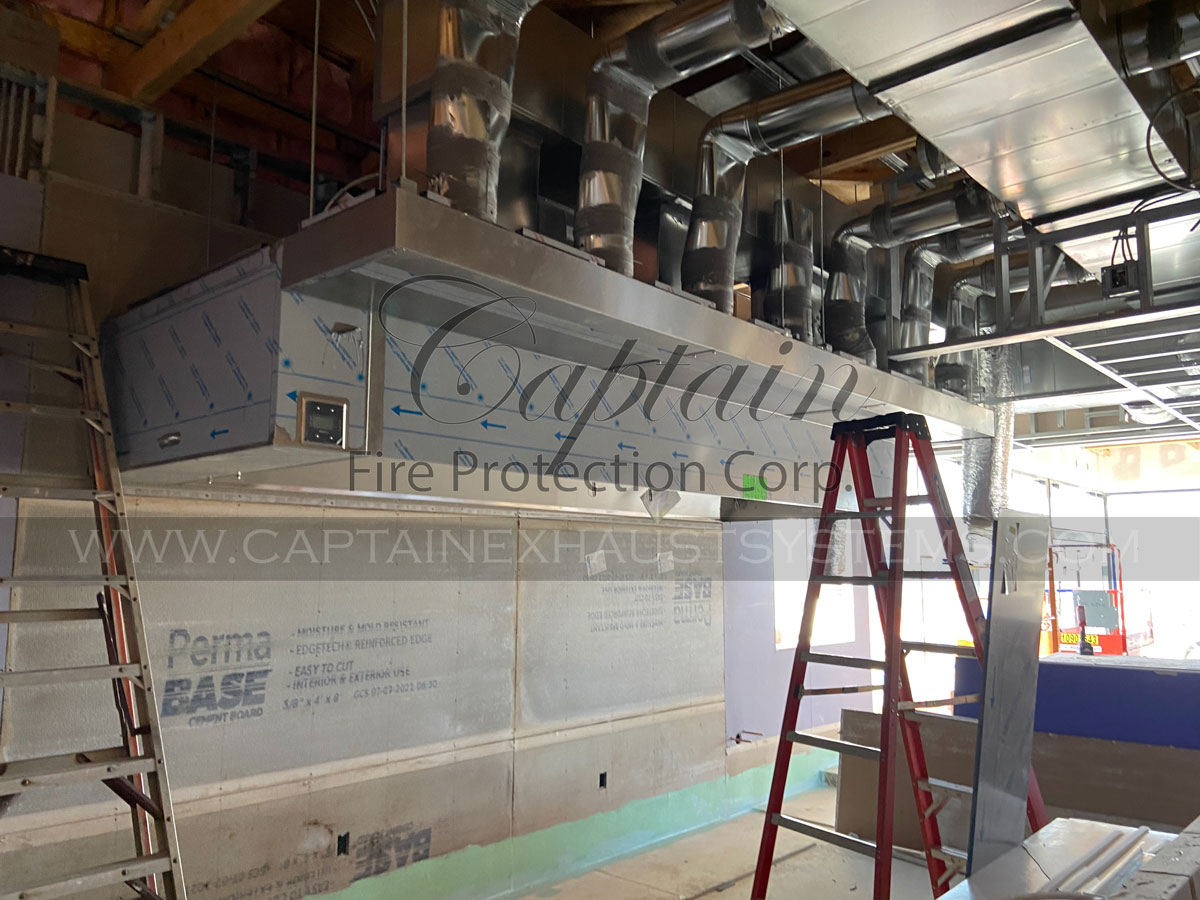 Coordinating hundreds of commercial kitchens developmenst from inital design, scope of products, in shop fabrication, and full scale installations across the Virginia VA Maryland MD region.
Call (804) 269-1193 or (240) 771-3473
Captiveaire System Installation and Sales near Washington DC Virginia, and Maryland
If you are needing to get your commercial exhaust hood, fan, make up air, stainless steel, and fire suppression system installed in the Washington DC, Virginia, and Maryland region, we are the #1 source for mechanical ventilation hood, and fire prevention systems.
Call (804) 269-1193 or (240) 771-3473.


New Ventilation System Designs, Equipment Specificiations, and Cooking Specifications | Maryland and Virginia
Offering product quotes for standard sizes across the Virginia, Maryland, & Washington DC region. We are your local hood supplier of all Captiveaire Products, HVAC units, Exhaust fans, and more. Call (804) 269-1193 or (240) 771-3473.
OVER 25+ YEARS EXPERIENCE IN KITCHEN VENTILATION
8ft Type 1 Hood - Hood #1 - HD--1,
Fan #1 EADU85H - Exhaust Fan (KEF-1) & Vented Curb
Fan #2 EA-A1-15D - Supply Fan (MAU-1), & Vented Curb * Untempered Supply Unit
Electrical System #1 - ECP-1
Shipping Included in Maryland, Virginia, & Washington DC
$7635.21(tax & shipping included)
Need Captiveaire Designs for a new build? Call today
(804) 269-1193 or (240) 771-3473
Most juridsictions across the
Maryland, Virginia, & DCRA
region will require product specification as to air schedule required to meet. As a
Captiveaire Sales
Point,
Call (804) 269-1193 or (240) 771-3473 for more infomation on design, installation, and new construction.
For plans, submittal specifications, engineered air schedules, product specficiation, initial designs, custom application, solid fuel hood systems, or tank fire suppression systems email: Giuseppe Martinelli
Looking to open a restaurant, or purchase in Washington DC, Maryland or Virginia?
Purchasing a working restaurant is a process where you must seek professionals best of intrest in what your are actually walking into. With commercial kitchens, Captiveaire Exhaust Hoods are all different and must be in compliance with multiple codes to mechanical, fire, and local building codes. Our firm provide assesments, and consultations for all business owners, contractors, developmers, service departments, and licensed engineering offices
Captiveaire Product Sales - Maryland MD and Virginia VA
Call for additional pricing on 10ft, 12ft, 14ft, 16ft, or tempered air / roof top units in the Maryland, Virginia, and Washington DC. Call (804) 269-1193 or (240) 771-3473.
Captiveaire Hood Repair | Kitchen Exhaust Fan - Virginia, and Maryland Service Technicians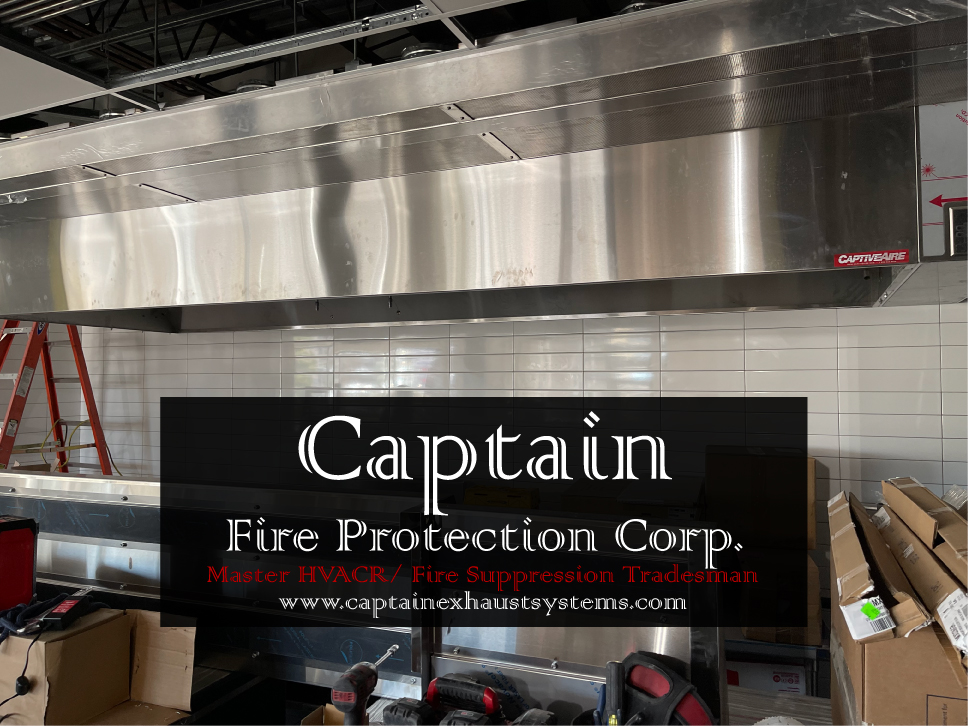 We are your direct source for repair, service equipment or installation of all Captiveaire Ventiltion Systems in the DMV, MD, VA, or DC region. Call (804) 269-1193 or (240) 771-3473.