Badger Range Guard
Fire Suppression System

of Virginia (VA)

We provide complete service and installation on all Range Guard / Kidde Wet Chemical Fire Suppression System Installer in the Northern Virginia, (VA) region.

Commercial restaurant designs, hood installations, violation removals & code compliance across the Northern Virginia region for all restaurant, food establishments, and fire prevention needs. Your #1 source for restaurant ventilation hoods, and wet chemical fire suppression systems.
Exhaust Hood
Fire Sprinkler
Fire Alarm
Electrical
Upgrades
Replacement
New tie ins

*will comply with NFPA 96 & Virgina Fire Code. Sheetmetal mechanic and duct work fabriation and installation service..
Northern Virginia: (804) 269-1193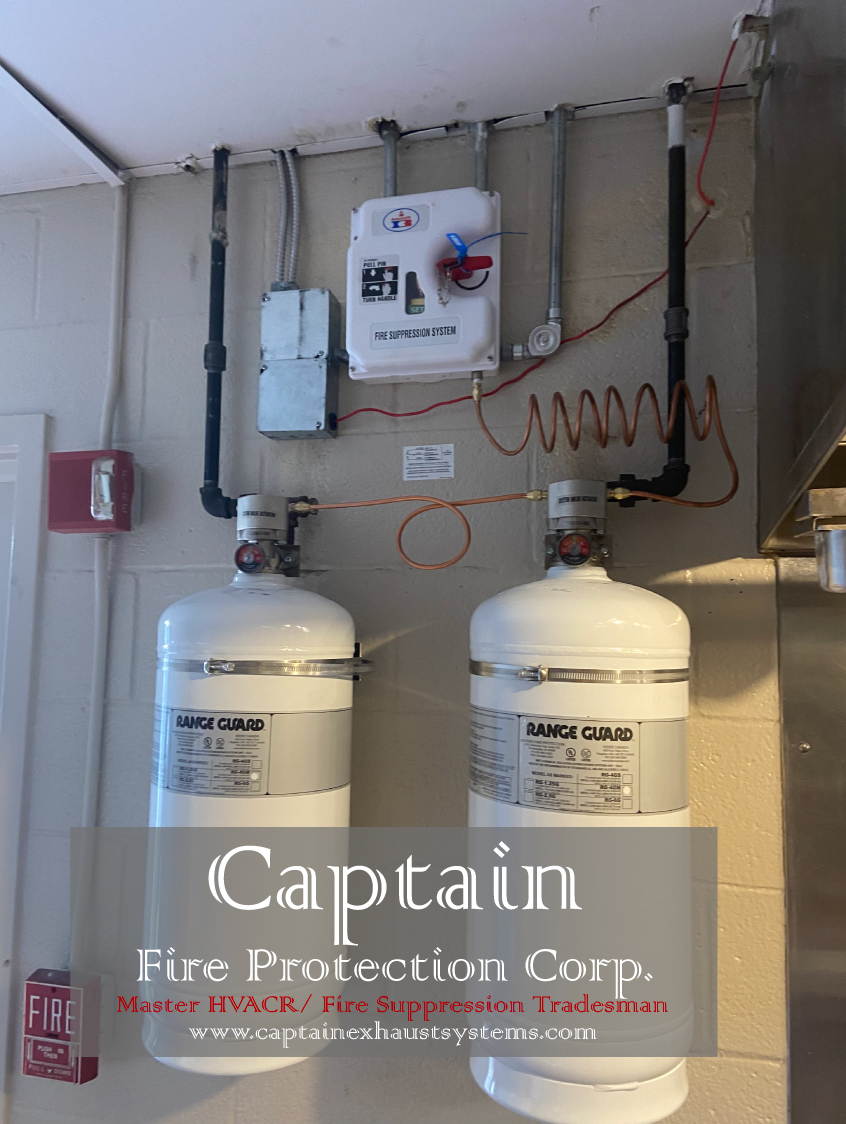 Range Guard Fire Suppression Systems provides...
Total hazard coverage
Automatic fuel shutdown
Fast flame knockout
Cooling and smothering
Prevention of reflash
Automatic alarm signal
Listed & Approved
Listed by Underwriters Laboratories, Inc., tested to UL 300
Listed by Underwriters Laboratories of Canada, tested to ULC/ORD-1254C.6
Conforms to NFPA standards 17A and 96
New York City MEA approval
DOT rated steel cylinders
Certified Quality
Badger's Range Guard ® Wet Chemical Fire Suppression System is made in America in accordance with ISO 9001 certified quality standards.
Northern Virginia: (804) 269-1193


Schedule today your next service, maintenance, repair, hydrostatic test or and inspection on your Range Guard / Kidde Fire Suppression Systems with the #1 source for fire suppression systems in the Commonwealth of Virginia (VA).
Kidde WHDR Wet Chemical
Fire Suppression System

of Virginia (VA)

Schedule service for opinion and factuals of the current or new sytem needed to comply with the local fire deptarment. Your licensed Virginia fire suppression system contracting company, we provide complete fire compliance with kitchen hood applications.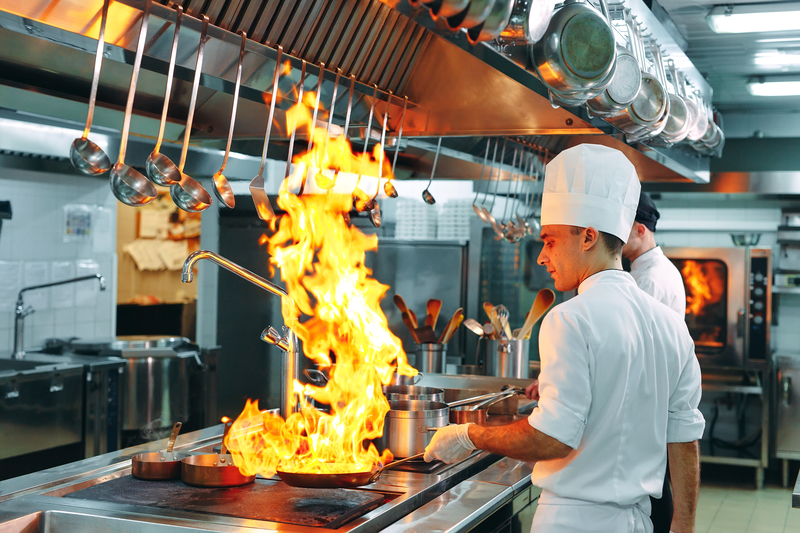 Applications for use of the Kidde WHDR / Badger Range Guard Cylinder Enclosure include, but are not limited to:
Hospitals
Institutions
Culinary Arts Training Facilities
Nursing Homes
Educational Facilities
Open Kitchen Restaurants
Island Hood Installations
And many more
Kidde Wet Chemical Kitchen Fire Suppression System
The Kidde / Range Guard Kitchen Fire Protection System
The Range Guard / Kidde Wet Chemical System features 24-Hour automatic or manual protection for commercial cooking areas; ducts, plenums, hoods and cooking surfaces. The wet chemical agent is designed for quicker flame knockdown and faster suppression. It exceeds stringent UL 300 standard and complies with NFPA Standards 96 and 17A. The Kidde Wet Chemical System offers unmatched coverage, with fewer discharge nozzles and flow points, meaning reduced installation time and cost.
Kidde / Range Guard Pre-Engineered Design
Badger Range Guard / Kidde WHDR: Wet Chemical Systems are listed, pre-engineered systems that meet all the requirements of U.L. 300 (ULC/ORD 1254.6) and can be installed to meet your specific application requirements. These reliable systems are designed to protect griddles, range tops, fryers, broilers and woks, as well as hood and duct systems. Both automatic and manual means for activating a Kidde® Wet Chemical System can be provided and the systems may be installed in tandem to enable simultaneous activation for extended coverage of large hazard area.