Kitchen Fire Suppression System Inspection
Captain Fire Systems is a local restaurant and fire suppression system inspection company for all major brands vent hood systems and fire extinguishers.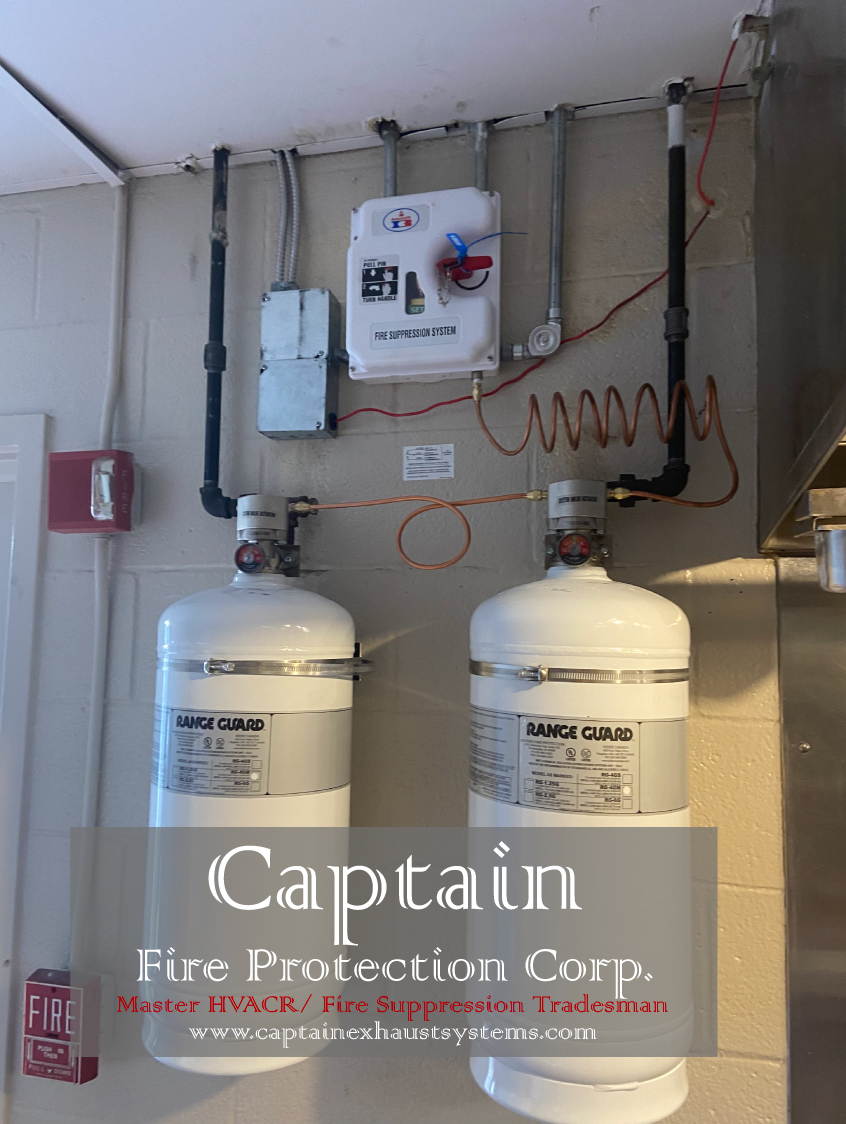 We are a certified fire protection company that can ensure your system is in full compliance with NFPA. Through a series of inspections and tests, we will guarantee that you are fully protected and your system is certified and tagged.
EMERGENCY SAME DAY INSPECTION SERVICE OF MARYLAND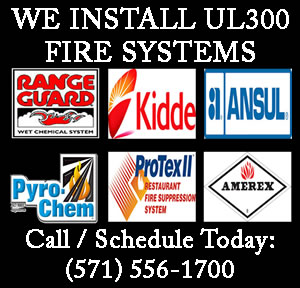 What to do when your hood suppression system has activated or discharged? Make sure you call 911. Having the fire department aware of the situation is important.
Next, you must contact a licensed fire protection company who can flush your system piping network out and recharge your kitchen fire system. We provide Emergency Repair / Recharge Service for all systems in the Maryland / Washington DC region.
Why Hood Fire Suppression System Inspection is Important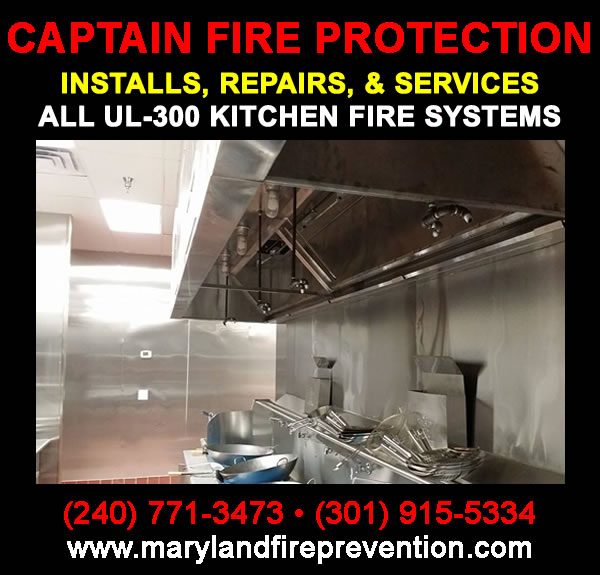 If you already have a reliable automatic fire suppression system installed in your Maryland commercial kitchen, you might think your kitchen safety is up to par. However, kitchen hood fire suppression systems must be regularly inspected and maintained to ensure they're capable of doing what they're intended to do as per NFPA 17a which is adopted by the State of Marylands Fire Marshals Office.