Restaurant HVAC Systems - Washington DC, Virginia, and Maryland

Reduce the Heat in the Kitchen with Reliable AC in Your Washington DC, Virginia or Maryland Restaurant
As a restaurant owner, you know just how hot it can get in the kitchen. One of the reasons you need to invest in quality HVAC systems for restaurants is to keep that kitchen cool. The restaurant HVAC pros at Captain Mechanical Contractors understand this. We can help you by designing an HVAC system that specifically addresses your too-hot kitchen.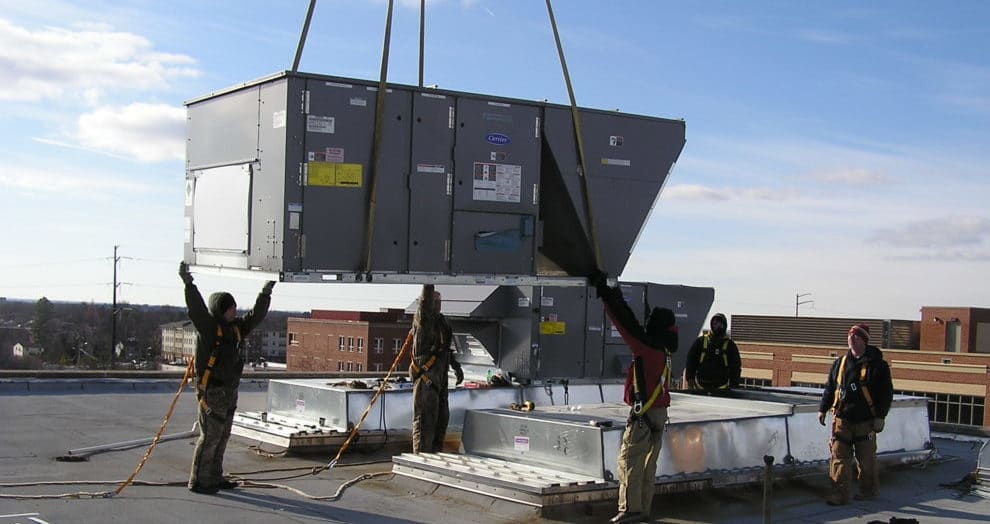 Providing complete AC Design, Ductwork Installation, and Repairs for all restaurants in the Washington DC, Virginia, Maryland metro region.
Keep Diners Comfortable with a Functional Restaurant HVAC System in Washington DC, Virginia, or Maryland
HVAC installation for restaurants isn't just for your team members. It's also for your patrons. In the dining room, customers should feel comfortable so they can focus on the quality of your food, not the temperature of your location. If they are too hot or too cold, they won't linger long enough to order drinks or dessert, and they may not speak positively about your restaurant to their friends.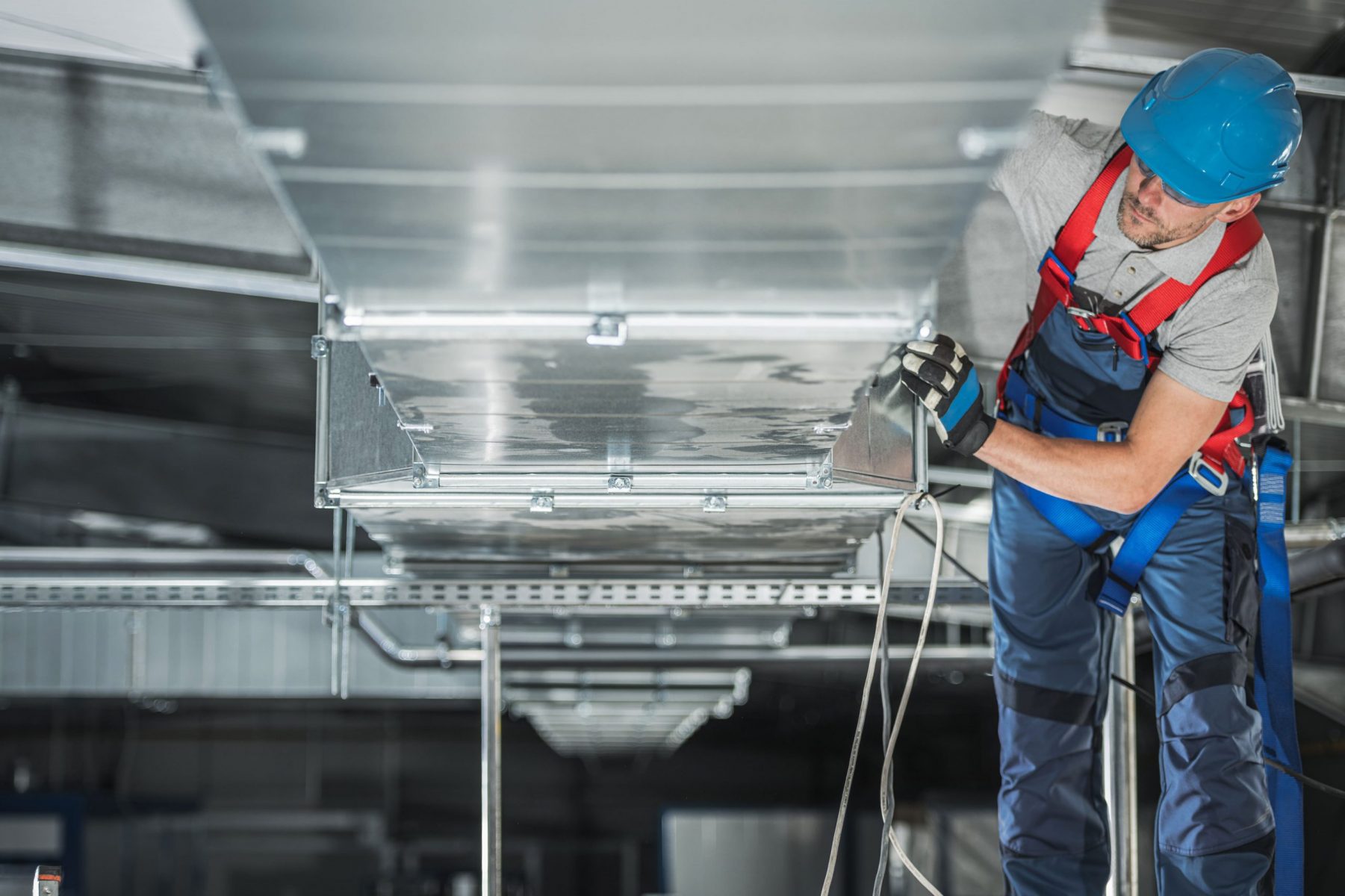 Commercial Kitchen HVAC Design and Installation of Washington DC, Virginia, and Maryland
To keep customers comfortable, Captain Mechanical Contractors offers HVAC systems for restaurants that have zoned control. This ensures adequate cooling in the kitchen with the right comfort level in the dining room.